A Place for Argo Seniors to Meet
Exercise equipment and big screen TV located in center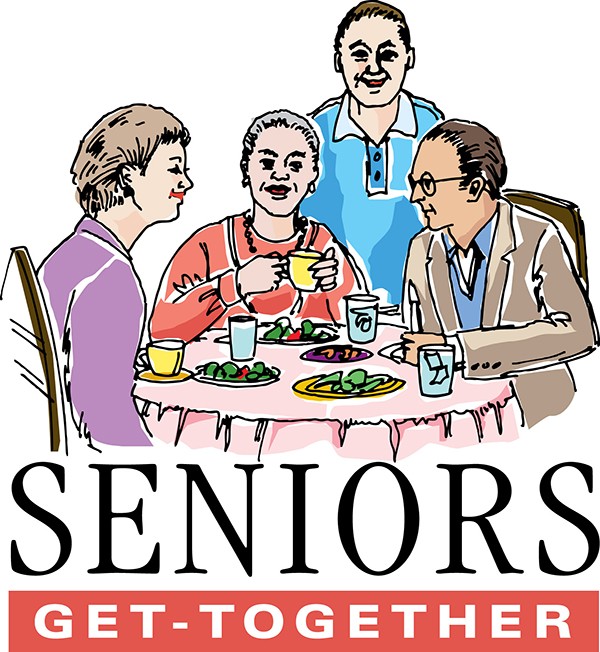 Argo meets the needs of its senior citizens by providing a place for seniors to meet.  The Argo Senior Center, established in the early 1990's, is a great place for Argo seniors to meet, to make new friends and socialize.
The senior center has exercise equipment to help our seniors stay healthy complete with a large flat screen TV to watch as you exercise.  A computer and printer is available for your personal use. If you want to just relax, there is an open area with recliners. There is another large screen TV equipped with the WII game system for playing games and exercising.  Traditional games like cards and dominoes are also available.  For the craft-minded, the senior center has a quilting machine and two separate sewing machines available. A commercial fully equipped kitchen is provided for use by the seniors.
In order to join the senior center and enjoy its many activities, you must be 50 or over, complete the Senior Center membership/Registration Form and agree to abide by the Argo Senior Center Rules and Regulations.
Download Senior Center Application
You may click on the above links to view and download the Senior Center Rules and the Senior Center Application.  You may complete the application and send to:
Argo City Hall,
c/o Senior Center
100 Blackjack Road
Trussville, AL 35173
You may also bring the completed form to Argo City Hall.
If you have any questions, you may contact Argo City Hall at 205.352.2120.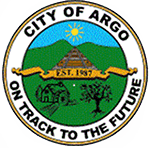 City Council
Mayor Betty Bradley
Rick Hopkins
Dennis Griffin
Tommy Suggs
Danny McCarley
Ann Brown (Mayor Pro-Tem)
City Hall
100 Blackjack Road
Argo, AL 35173
Phone: 205-352-2120
Fax: 205-352-2118