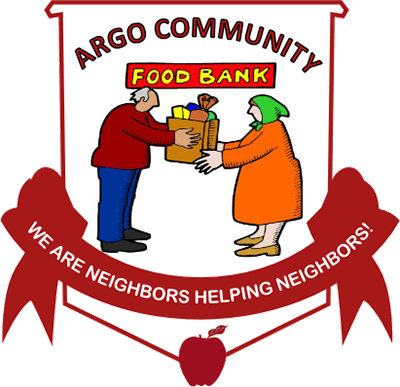 The Argo Community Food Bank exists to help Argo families in need.  Anyone in need of food services must meet certain criteria to qualify for assistance.  These resources are provided by donations from area businesses, individuals and other public and private non-profit organizations.
The mission of the Argo Community Food Bank is to alleviate hunger in and around the community of Argo Alabama. Our goal to increase the accessibility of food to hungry people in our community will be achieved by the united efforts of dedicated volunteers; who collect, sort, package, and distribute nutritious foods to qualifying residents in the Argo area.
Recipients will be qualified by objective criteria not limited to but including income beneath the poverty line as certified by County, State, or Federal Agencies or casualty losses requiring emergency assistance.
Donations of food, cash, and convertible assets will be solicited from individuals, public and private business entities, and other non-profit agencies both within Argo and areas surrounding our community.
In the event of dissolution of Argo Community Food Bank, all hard assets of the corporation will be converted to food and distributed to the hungry people in our community.
Dates we distribute food
Food is distributed on the third Saturday of each month.
Bread and sweets distribution is every Saturday (Other items may be given when available.)
(UNLESS YOU ARE NOTIFIED OTHERWISE)
Time
10:00 a.m. until 11:00 a.m. Each Week
Application
You must apply in person for application
Days we take applications: Each Tuesday, from 10:00 am until 3:00 pm
Eligibility requirements
Proof of income (everyone living in the house hold)
Picture ID
Utility bill showing you reside at the address you put on application
Social Security card
Food Stamp Letter (if receiving food stamps)
Child Support (If receiving child support
Unemployment, disability or social security income
Hours of operation
By appointment only
Rules for Argo Community Food Bank
Argo Community Food Bank is run by volunteers. It takes a lot of time and effort to prepare these boxes for pick up each month, besides time spent going to pick up food and bread each week and making sure that the Food Bank is meeting State and Federal Regulations. When someone doesn't pick up food without calling to let us know, we have spent time in packing that box, and then we have to spend additional time to put the food back on the shelf.
1. If you make an appointment, you must notify us ahead of time if you cannot keep appointment.
2. If we find discrepancies in your application you will forfeit your food privileges
3. Clients who can't pick up their food on the designated pick up day (normally 3rd, Saturday) and do not call us by Thursday before pick up date will forfeit their privileges.
(Failure to abide by these rules may cause you to lose your privileges to receive food for3 months for the 1st offense 6 months for the 2nd offense and permanently for the 3rd.) After any suspension, you will be required to re-qualify before receiving food.
Clients that wish for someone else to pick up food on their behalf must have a signed authorization on file prior to pick up date.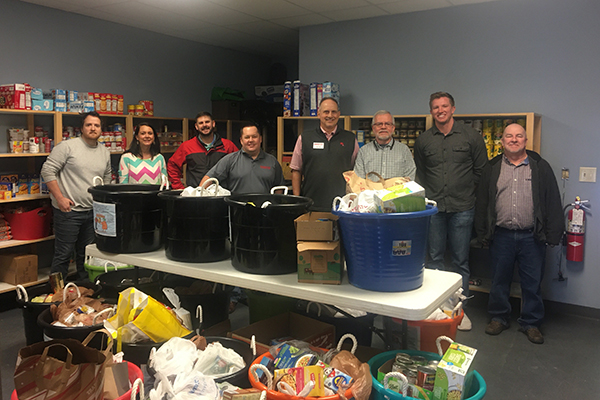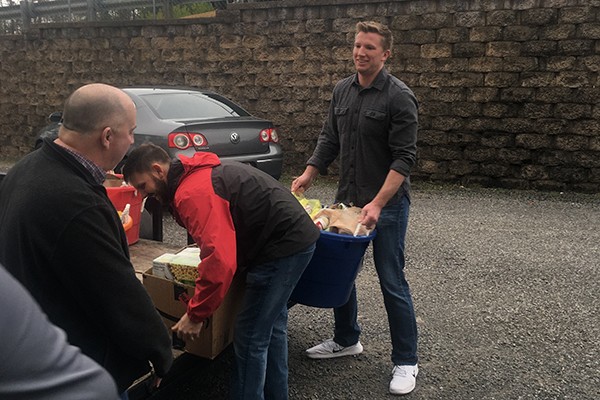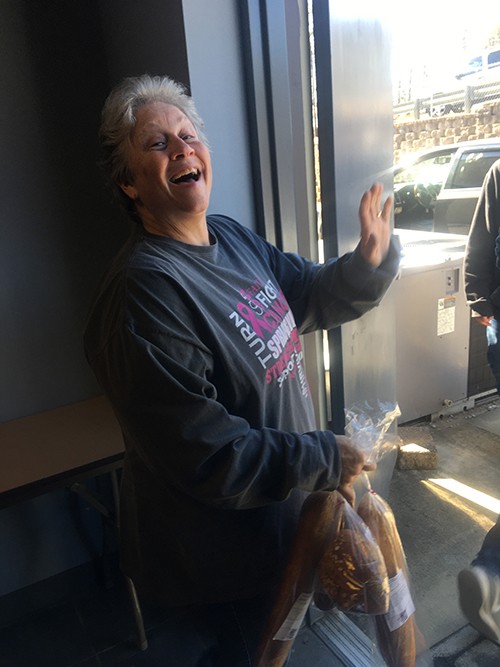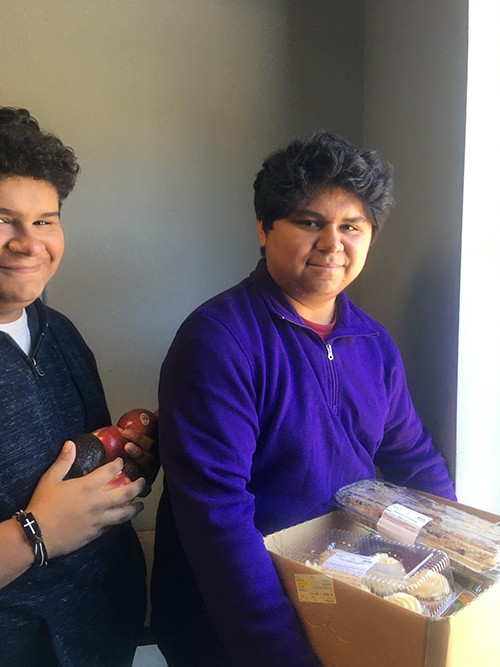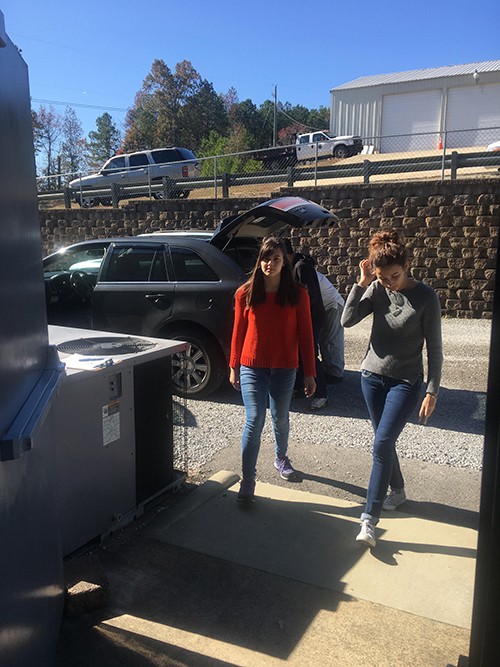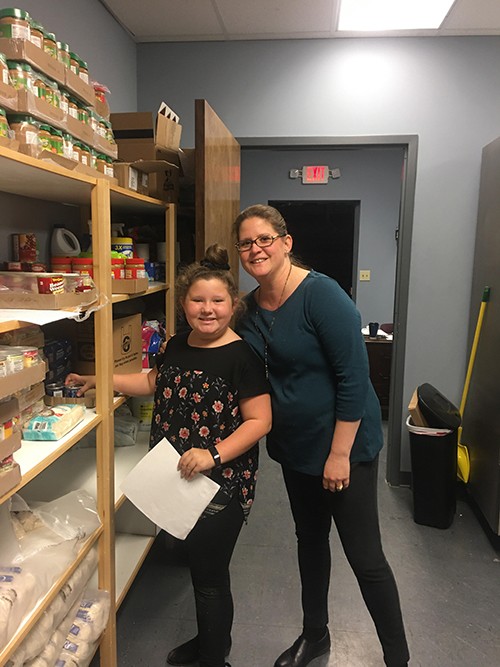 Frequently Asked Questions
Where can I bring food donations?
100 Blackjack Road, Trussville, AL 35173 or call (205) 352-2134 leave message and we will make arrangements to pick up or receive.
Or you may call The City of Argo (205) 352-2120
What do I do if I am in need of food assistance?
Call (205) 352-2134 (Leave message and someone will return your call)
How to I make a monetary donation?
Checks may be mailed to: Argo Community Food Bank, 100 Blackjack Road, Trussville, AL 35173 or drop off at Argo City Hall
How you can Help the Argo Community Food Bank
Food Drives
Organizations, churches, schools, businesses, and more choose to help the food bank each year through organizing food drives among their members. Oftentimes this coincides with the holidays, but many times it does not. After all, people are hungry 365 days a year, not just over the holidays.
Monetary Donations
The Argo Community Food Bank is a 501 C 3 tax exempt organization, and all monetary donations to it are considered charitable donations for tax purposes. We appreciate any and all financial gifts. Please consider making a gift to the Argo Community Food Bank.
Volunteering
The Argo Community Food Bank always needs volunteers.
President: Jim Link
Vice President: Betty Bradley
Treasurer: Stacey Allen
Secretary: Nita Thompson
Betty Bradley
Jim Link
Herschel Phillips
Karen Melvin
Judy Graham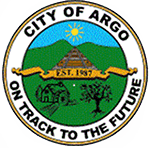 City Council
Mayor Betty Bradley
Rick Hopkins
Dennis Griffin
Tommy Suggs
Danny McCarley
Ann Brown (Mayor Pro-Tem)
City Hall
100 Blackjack Road
Argo, AL 35173
Phone: 205-352-2120
Fax: 205-352-2118