Argo Storm Shelter Construction in Progress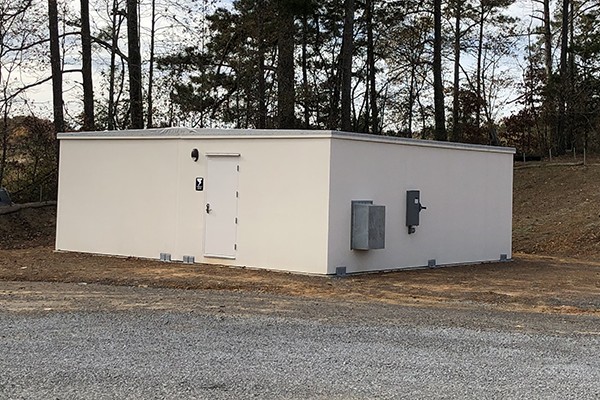 City of Argo storm shelter construction is still in progress and coming right along.  We are working on the electrical, plumbing and concrete for handicap parking as well as purchase the generator.
The storm shelter is located behind Argo City Hall at 100 Blackjack Road.  For more information, please call City Hall at 205.352.2120.
Argo City Hall
100 Blackjack Road
Argo, AL 35173
Phone: 205-352-2120
Fax: 205-352-2118